let us keep your home
beautifully clean!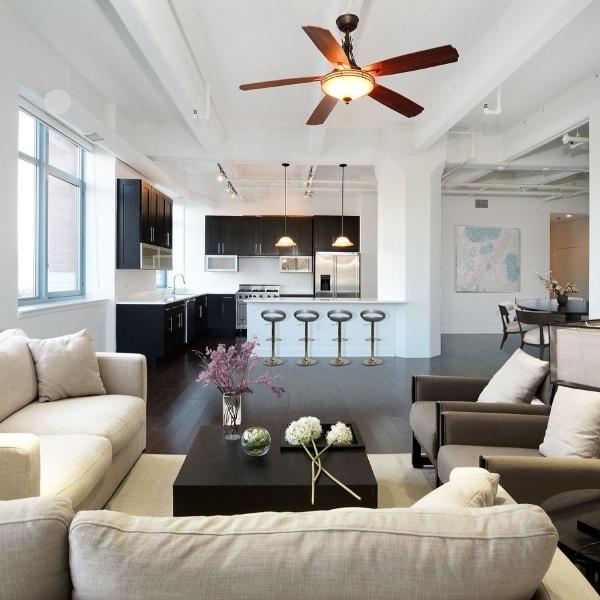 maid services near Monterey CA
Keeping a clean and organized home is essential for maintaining a healthy and peaceful environment. But with busy schedules, it can be challenging to keep up with regular cleaning tasks. This is where Heaven On Earth Cleaning comes in. We are proud to provide top-rated recurring house cleaning services in Monterey, CA, and surrounding areas. Our team of professional cleaners is dedicated to delivering exceptional cleaning services that not only meet but exceed your expectations.
Bring Out the Best in Your Home Today. Keeping a household clean is nothing short of a full-time job. Why not let the full-time housekeepers from our team make sure your home remains free of dust, dirt, and pesky bacteria? We'll bring out the absolute best in your home, and we'll do so for an incredible rate.
Request our value-driven residential cleaning services by calling (831) 373-6243 today.
Let Us Keep Your Home Looking Beautiful & Clean
A Cleaning Services Will Give You Back precious Time
Hiring professional house cleaners to keep your home organized and sparkling clean brings with it so many benefits. When you trust the professional cleaning technicians from Heaven On Earth Cleaning to keep your home in great shape, you'll save tons of time and money.
We'll handle the household chores, giving you back tons of free time to spend doing what you love most. We also bring all of our own cleaning supplies, eliminating the need for you to keep costly cleaning products stocked in your home.
We Clean on Your Schedule. Heaven on Earth Cleaning offers customizable scheduling options that fit in perfectly with your busy lifestyle. Let us know the days and times you would like our professional cleaners to visit your home, and we'll do our best to accommodate your needs.
Great Rates, Fast Turnarounds, and More. We strive for greatness, and always aim to provide the highest quality cleaning and customer service possible. We offer free, no-obligation customized cleaning quotes with no contracts. Contact our office with any questions you may have or to schedule your cleaning service today!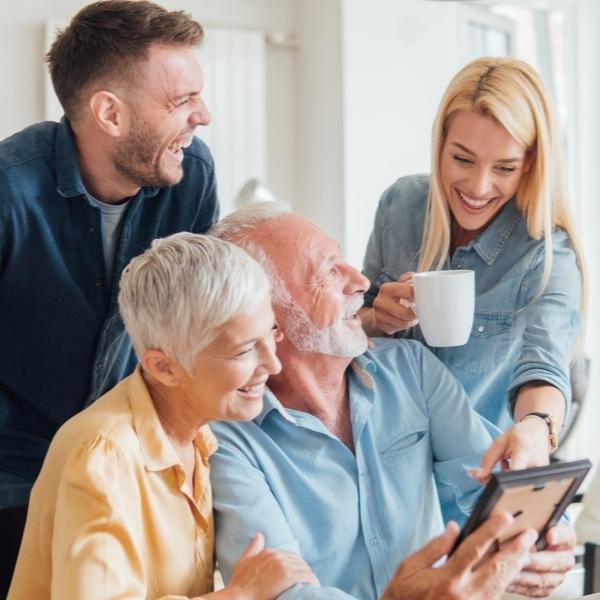 Request Your FREE Quote Now!
"*" indicates required fields
keep your home in tip-top shape with our recurring house cleaning services
More than 20 years of experience
Heaven On Earth Cleaning hires only the best of the best to keep your home in pristine condition. Our professional cleaners have years of experience and are fully trained in modern housecleaning techniques to keep your home spotless, sanitized, and sparkling clean. When you hand over the housework to the professional cleaners at Heaven on Earth Cleaning, we'll handle the following chores so you don't have to:
Dusting
Vacuuming
Mopping
Sanitation
Polishing
... and more!
Contact Our House Cleaners Today
If you're ready to enjoy your free time and relax in a clean home, it's time to get in touch with Heaven On Earth Cleaning LLC. Reach us to discover how home cleaning services could benefit you.
Take Back Your Weekends
The last thing you want to do in your limited free time is clean your home, and Heaven On Earth Cleaning knows that! Rather than spending your weekends sweeping up dirt and dust, let our professional cleaning technicians handle the housework while you rest and relax.
Ensure the Ongoing Health of Your Home with a Professional Maid Company
Keeping a clean and organized home is essential for maintaining a healthy and peaceful environment. Heaven On Earth Cleaning uses eco-friendly cleaning products that are safe for both people and pets.  Our cleaning products are effective in removing dirt, grime, and stains, leaving homes sparkling clean.
Find Competitive Rates on Professional Cleaning Services
Hiring a professional maid service in Monterey, CA, and surrounding areas is more affordable than you may think. Heaven On Earth Cleaning offers high-quality and affordable cleaning services that fit into any budget or busy schedule.
Depending on the size of your home and your family's level of activity, our experienced cleaners will visit your home on a weekly, bi-weekly, or monthly basis. We'll help you decide what schedule is best when you book your first cleaning.
Whether or not you stay home during your cleaning appointment is completely up to you. Some of our clients use this time to run errands or visit friends and family. If you choose to stay home during your cleaning appointment, our technicians will maintain proper social distancing while they clean.
At Heaven On Earth Cleaning, your happiness is our top priority. If you are ever less than 100% satisfied with any aspect of your cleaning service, give us a call and we'll come back to fix it right away.
Housekeeping and Maid Services In Monterey, CA and surrounding areas