Exceptional House Cleaning Services In Seaside CA
"Smell It, See It, Love It & Enjoy It!"
Request Your Free Quote Now
"*" indicates required fields
Our Professional House Cleaners Will Make Your Home Sparkle!
If you are a homeowner in Seaside, CA, and desire to have your house shine with spotless cleanliness, Heaven On Earth Cleaning is the right choice for you. Their certified professionals will guarantee that your house looks immaculately clean.
When it comes to cleaning needs, Heaven On Earth Cleaning has the team and expertise to provide you with exactly what you need. Our technicians can take care of dusting, vacuuming and deep-cleaning, making your property look perfect. Whatever your requirement may be, we are here to help!
Heaven On Earth Cleaning is the best house cleaning service in Seaside, CA. Request a free quote or book a cleaning today to see for yourself why we're rated #1!
"*" indicates required fields
professional House Cleaning Services For Your Seaside, CA Home Or Apartment
Heaven On Earth Cleaning works hard to provide the most comprehensive residential and commercial cleaning services to the people of Seaside, CA. This includes one-time deep cleans, scheduled recurring cleanings, and more. We guarantee exemplary results on each job we take, ensuring you get your money's worth every time.
Our top-rated cleaning services are backed by a 100% satisfaction guarantee. Getting a quote is quick, easy, and completely free. Give us a call or fill out the form to get started today!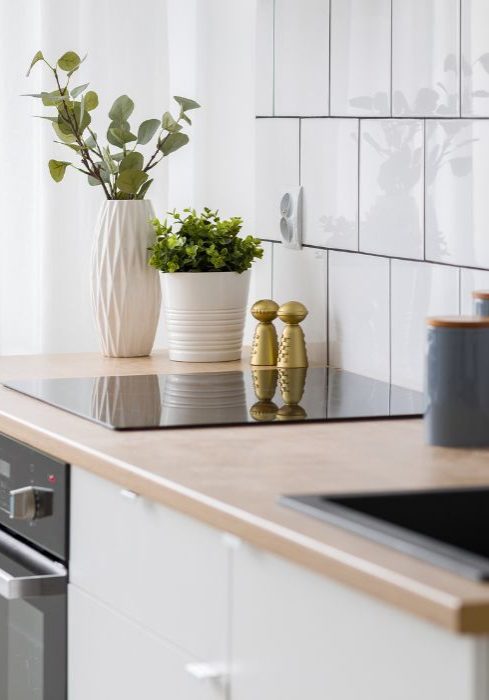 Exceptional Home Cleaning Services In Seaside, CA
Request Your FREE Quote Now!
"*" indicates required fields
best House & Carpet Cleaning In Seaside, CA!
Service Area: Carmel By The Sea, Carmel Valley, East Garrison, Marina, Monterey, Pacific Grove, Pebble Beach, Salinas, Seaside, and surrounding areas.
When We Clean Your Home, You'll Have More Time To Enjoy Seaside, CA!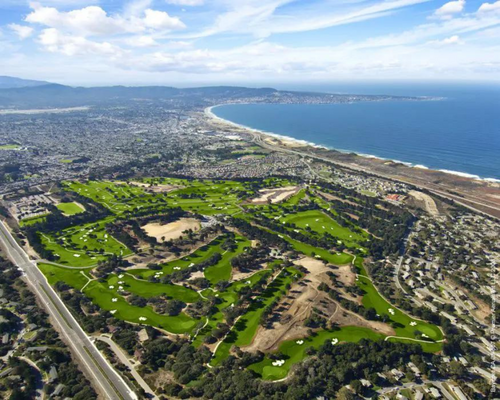 With Heaven On Earth Cleaning services, you don't just get a perfectly-cleaned house - you also get loads of free time to explore the amazing attractions in Seaside, CA! From fun activities for all ages to amazing local sights, you won't be disappointed with the range of fun options available.
Frog Pond Wetland Preserve: Explore 17-acres Frog Pond of habitat and see tons of wildlife including frogs, lizards, mallards, hummingbirds, deer, and more.

Lynn's Arcade: For a unique atmosphere full of old school fun, visit Lynn's Arcade and play tons of great pinball games, new and old.

Bayonet and Black Horse: Known as the Best 36 Holes on Monterey Bay, Bayonet and Black Horse feature a variety of challenges, like narrow playing corridors and steep, penal bunkering, along with sweeping vistas of the Pacific for a one-of-a-kind experience.