We're your move-in Move-out cleaning experts serving Monterey and surrounding areas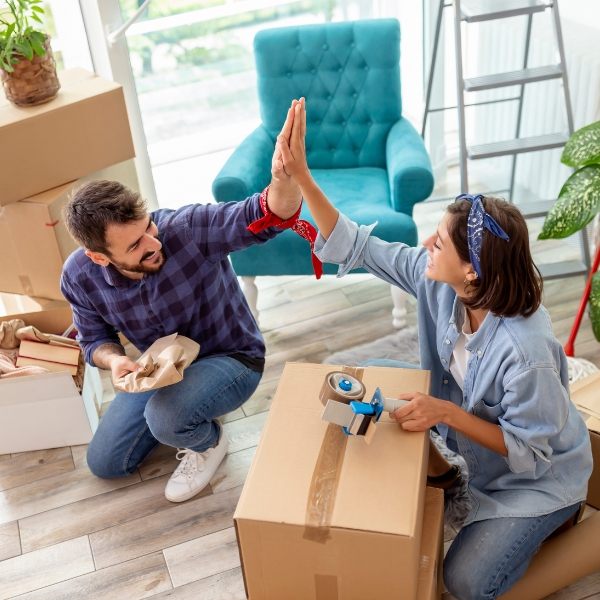 get your new place clean and germ-free with our detailed move in cleaning
If you are moving into a new home or apartment, you may be seeking the help of a professional cleaning team to get your new place ready for you and your loved ones. If so, you've come to the right place.
Cleaning your new home isn't just about making it look its best, it's also about protecting your family's health. Removing mold, germs, and allergens will allow you and your family to avoid respiratory issues and other risks associated with lingering bacteria.
Our experts have the knowledge and experience to complete your move-in cleaning with a high level of detail. If you have concerns about your new property, be sure to let us know. We'll do our best to tackle those targeting areas so that your new home is turnkey-ready.
Moving out? let us clean up the old place!
When you move out of a house or apartment, you want to leave it clean for the next occupants. And, if you're a renter, a professional cleaning will go a long way toward getting your security deposit back.
Our move cleaners and real pros at cleaning empty spaces.
Request Your FREE Quote Now!
"*" indicates required fields
Yes, the house needs to be empty. If you will have a few pieces of furniture in the house, just let us know and we'll work around them.
we sure hope so!! But of course, we can't guarantee that. But, we'll do our best to leave your old place as clean as we can get it. 
The number of cleaners will greatly depend on the size and condition of your home. Usually, you get a single cleaner, but for larger homes, additional manpower will be added.
move In & Move Out Cleaning Services In Monterey, CA and surrounding areas