Reliable Cleaning Services For Your Small Commercial Spaces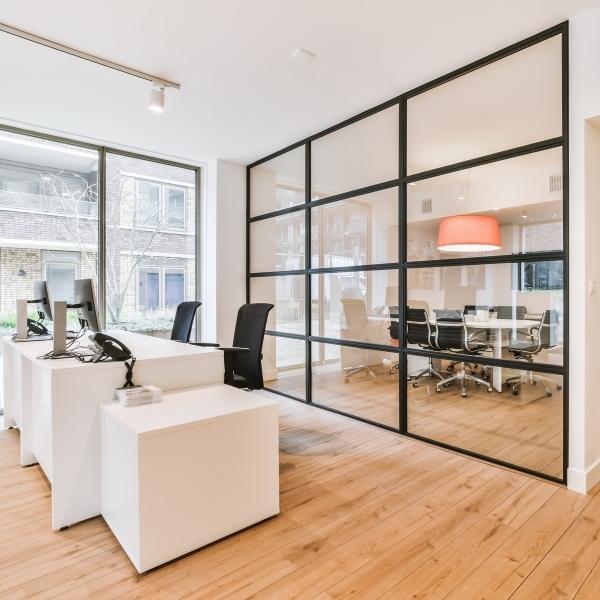 Keep your workspaces spotless and your employees and clients healthy
A tidy workspace is a productive workspace. When there's less clutter in your path, your mind is less cluttered, as well. The office cleaners at Heaven On Earth Cleaning LLC know this, and so do the countless building managers and office workers who rely on our impeccable cleaning services.
If you find yourself looking for professional office cleaning services, look no further than our dedicated custodians. From carpet cleaning to floor-to-ceiling disinfecting services, we do it all.
We'll make sure your cubicles, restrooms, break areas, and reception area is neat, clean, and sanitized. Call us at (831) 373-6243 today to request our services.
Clean & Santized Business Spaces
Keep your retail space looking great for customers!
Over the years, we have established ourselves as the foremost providers of first-class small commercial cleaning services. If you have a retail space that you'd like to be kept clean and sanitized, Heaven On Earth Cleaning is a great fit.
Make it official and request our commercial office cleaning services today. Our phone number is (831) 373-6243 and we cannot wait to hear from you!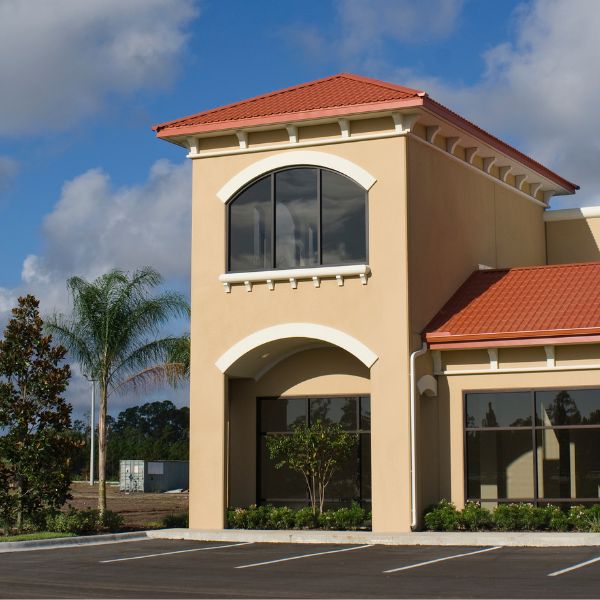 Small Commercial & Office Cleaning Services In Monterey, CA and surrounding areas
Heaven On Earth Cleaning is a 5-star rated professional cleaning company that services Monterey, CA, and surrounding areas. Our team of professional cleaners are highly trained and has years of experience providing a wide variety of exceptional level cleaning services.
Depending on the size of your property, we'll send our professional cleaners once weekly, bi-weekly, or monthly. You choose your frequency and your schedule so you always know what to expect.
Getting a no-obligation quote is quick, easy, and always free. You can either give us a call or fill out the form on our website to get started today.