Exceptional House Cleaning Services In Salinas CA
"Smell It, See It, Love It & Enjoy It!"
Request Your Free Quote Now
"*" indicates required fields
Our Professional House Cleaners Will Make Your Home Sparkle!
Homeowners in Salinas, CA, can experience the benefits of a shiny and spotless home with Heaven On Earth Cleaning's high-rated house cleaning services. Our certified professionals will guarantee that your house looks immaculately clean.
When it comes to cleaning needs, We have the experience and expertise to provide you with exactly what you need. Our technicians can take care of dusting, vacuuming, and deep-cleaning, making your property look perfect. Whatever your requirement may be, we are here to help!
Heaven On Earth Cleaning is the best house cleaning service in Salinas, CA. Request a free quote or book a cleaning today to see for yourself why we're rated #1!
"*" indicates required fields
professional House Cleaning Services For Your Salinas, CA Home Or Apartment
Heaven On Earth Cleaning strives to ensure that your home stays spotless week after week, month after month. Our residential and commercial cleaning services include single deep cleans and recurring cleaning schedules. We make sure that every job we do leaves a lasting impression.
If you're in Salinas, CA and need a dependable cleaning service, we've got you covered! You can either contact us by phone or fill out the form on our website for a free and personalized quote - no contracts, no obligations, no strings attached!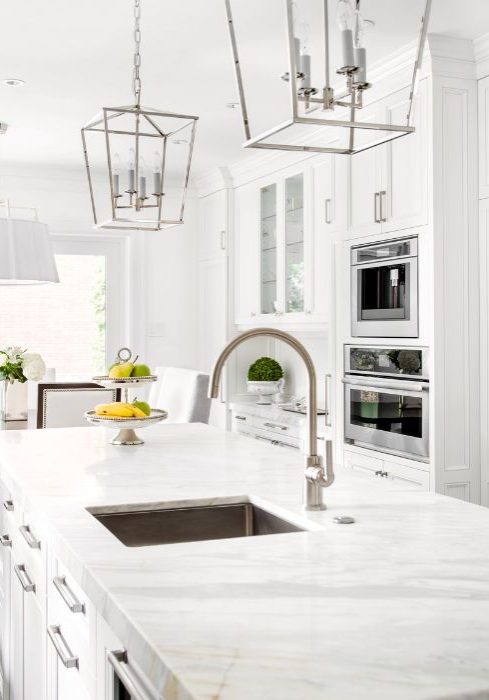 Exceptional Home Cleaning Services In Salinas, CA
Request Your FREE Quote Now!
"*" indicates required fields
best House & Carpet Cleaning In Salinas, CA!
Service Area: Carmel By The Sea, Carmel Valley, East Garrison, Marina, Monterey, Pacific Grove, Pebble Beach, Salinas, Seaside, and surrounding areas.
When We Clean Your Home, You'll Have More Time To Enjoy Salinas, CA!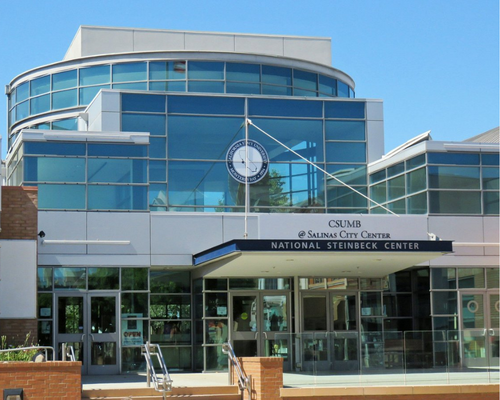 Heaven On Earth Cleaning provides much more than just a perfectly cleaned house, we also give you loads of time to get out and have fun in Salinas, CA. Looking for entertaining things to do with your family? Look no further than these amazing local attractions that will guarantee a fun time for everyone!
National Steinbeck Center: One of the largest literary museums in the United States dedicated to a single author, the National Steinbeck Center presents a journey through the Nobel Prize-winning author's life and work.

Weather Tech Raceway: For a day of fast-paced, exciting entertainment, attend an event (or host your own!) at the historic Weather Tech Raceway.

Tatum's Garden: Looking for a place where everyone can have fun? Visit Tatum's Garden for a truly unique, one-of-a-kind inclusive and accessible playground experience.