Professional Carpet Cleaning Services in Monterey and surrounding communities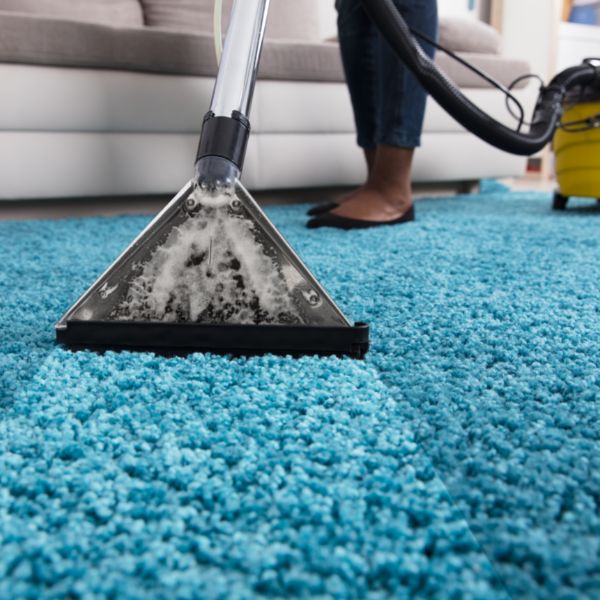 We're The Carpet Cleaning Specialists In Monterey CA
Heaven On Earth Cleaning LLC offers outstanding carpet cleaning services to get your carpets beautifully clean, sanitized, and looking almost new. By investing in regular deep cleaning, you also extend the life of your investment without hassle.
We offer a variety of carpet cleaning services throughout the Monterey CA area:
Carpet Cleaning
Rug Cleaning
Upholstery Cleaning
Mattress Cleaning
One of the first things guests notice when they enter your home is the state of your carpets. Discoloration, stains, and smells make a negative impression. And they're not very welcoming to your family either.
When you hire our local carpet cleaners, we arrive ready to rejuvenate your space. We also sanitize and deodorize your rugs to boost the overall health of your home. Since carpets act as air filters, our purification process improves air quality.
clean & sanitize your Carpets, Furniture & mattresses
Other Steam Cleaning Services
While our Monterey area professional carpet cleaners are in your home, let us refresh your fabric furniture and your mattresses.  Our technicians are skilled at treating surfaces with stains so they're most likely to be removed with cleaning.
Steam cleaning is the best way to clean fabric furniture like sofas, chairs, and ottomans. The steam cleaning process will remove dirt and lift stains, leaving your furniture looking cleaners and newer.
Most people don't think much about cleaning their mattresses, but you should. Over time your mattresses accumulate dead skin, dust mites, and bacteria. Mattress can remove all of this as well as stains. Mattress cleaning will also extend the life of your mattress and reduce allergens.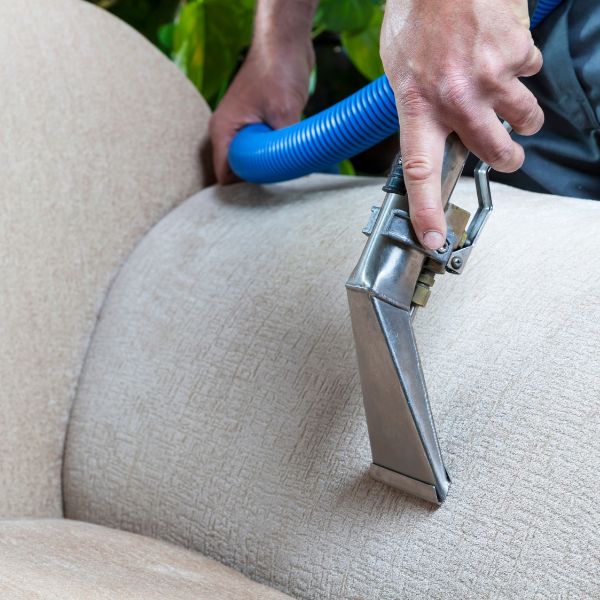 Request Your FREE Quote Now!
"*" indicates required fields
How often you need to get your carpets professionally cleaned depends on your home's type and level of activity. If you have children or pets, your carpets may need to be cleaned more often than in other households. We recommend getting your carpets professionally cleaned every 6-12 months. 
Most carpets and fabric upholstery dry in 3 - 5 hours, depending on the temperature and humidity level in your home. 
Our exceptional quality upholstery and carpet cleaning services will remove most, if not all, of the unpleasant odors in your fabrics and carpets. Whether you're dealing with odors from pets, smoke, mildew, or something else, Heaven On Earth Cleaning's cleaning services will have your home smelling fresh and looking great again.
Upholstery & Carpet Cleaning Services In Monterey, CA and surrounding areas