Family Owned Small Business
We love serving the Monterey area!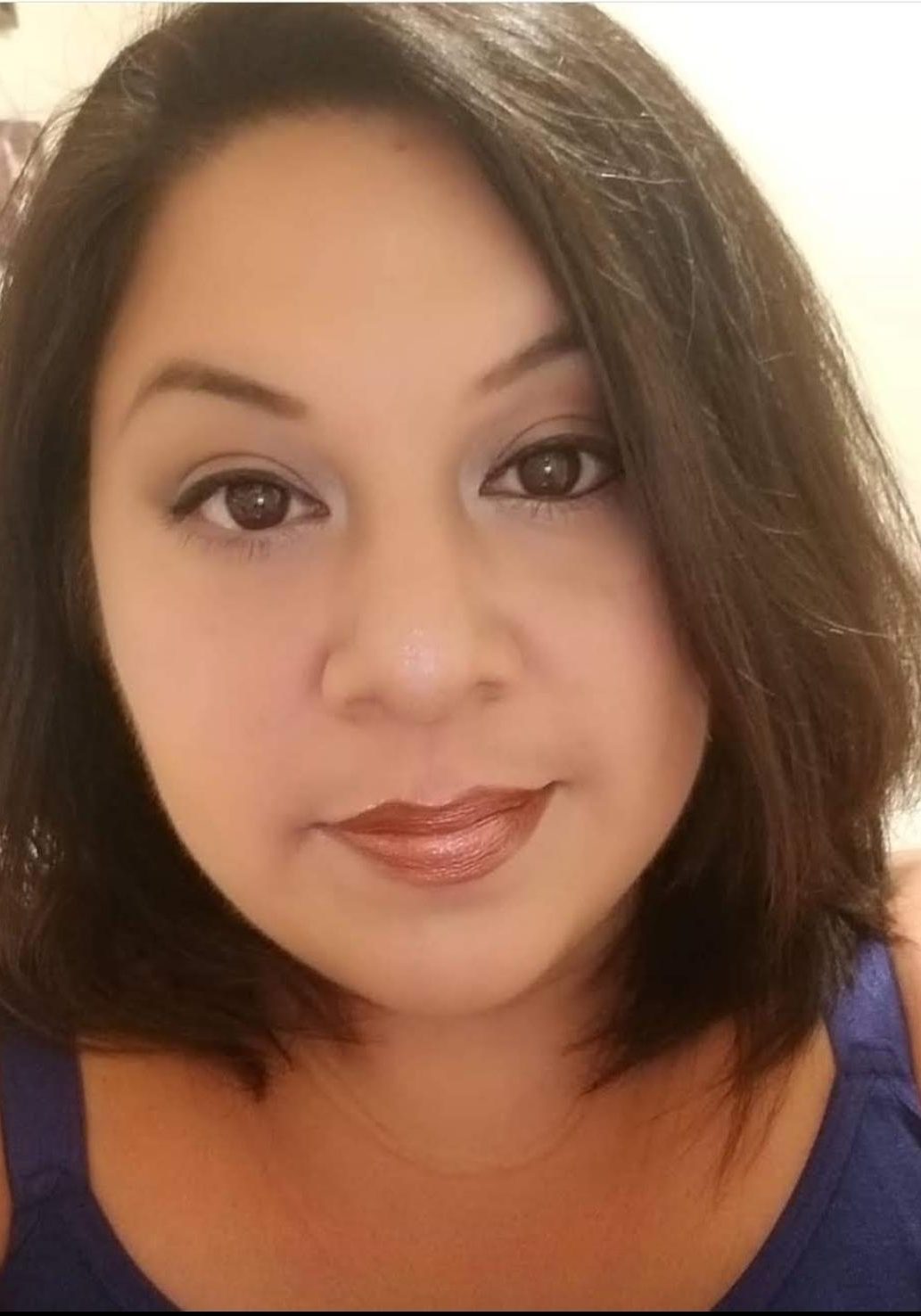 Whether you are in the corporate world or a mommy that may not have enough time to keep your home clean on a regular basis. Heaven on Earth Cleaning can be your extra helping hand! You can rely on us whether you need weekly, bi-weekly, on-call services, or maybe just a one-time deep cleaning. Wherever you are in life, we are here to help.
We offer simple pricing & all the cleaning supplies are included. If you have a preference for a product please provide it for your cleaner schedule.
Weekly & Bi-weekly customers are offered the same cleaner each visit this ensures we get to learn just how you like things done.
Our Carpet Cleaning process Consists of pre-buffing followed by a professional extraction.
I started this business because I have a passion for the satisfaction of a fresh clean home. We look for housekeeping staff that has experience in details & has a passion for cleaning.
We have been serving the Monterey Peninsula for over 20 years. Our goal is to make sure you are a satisfied customer.